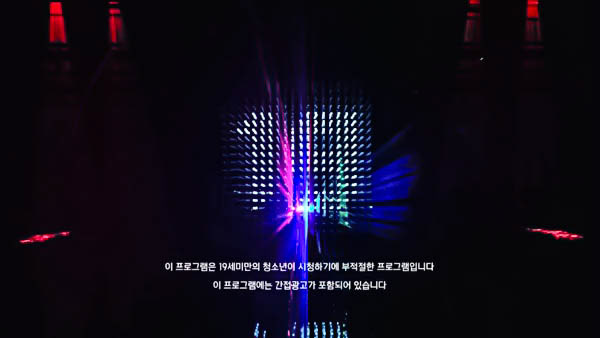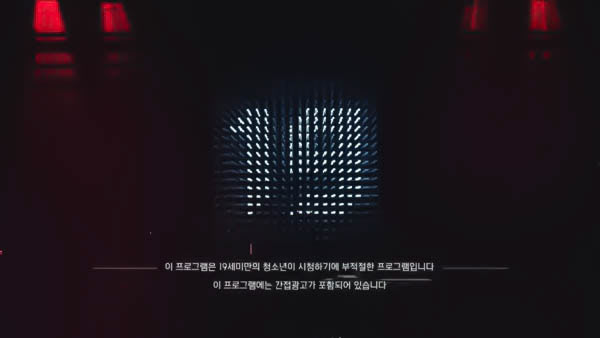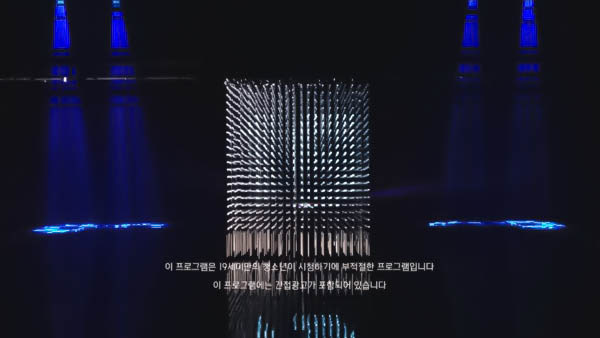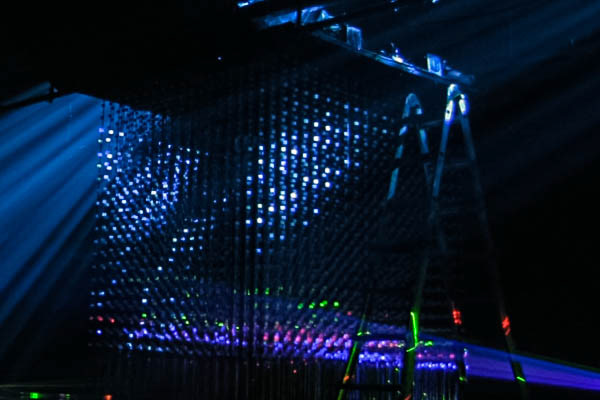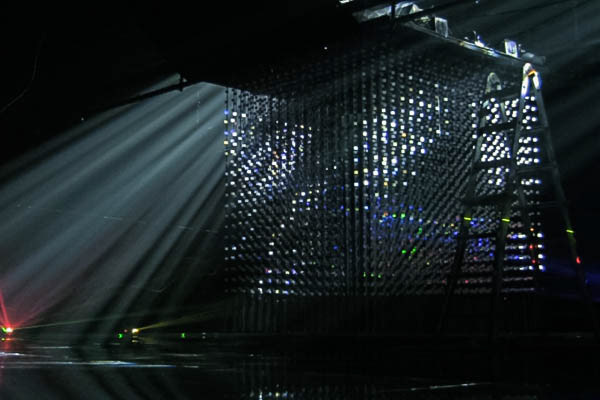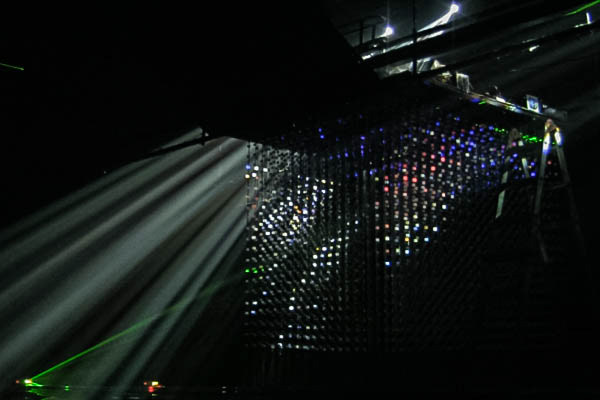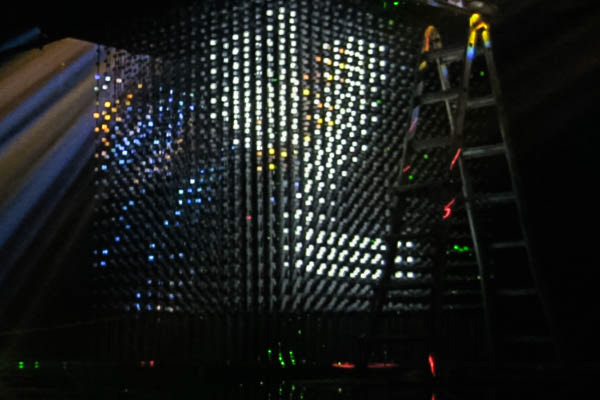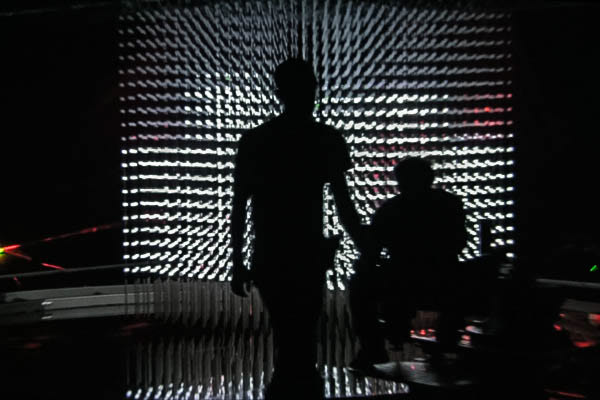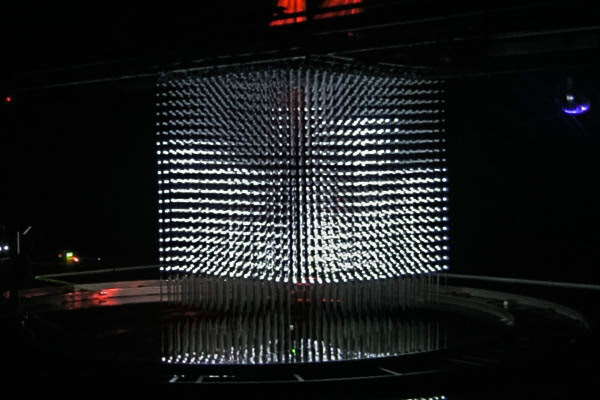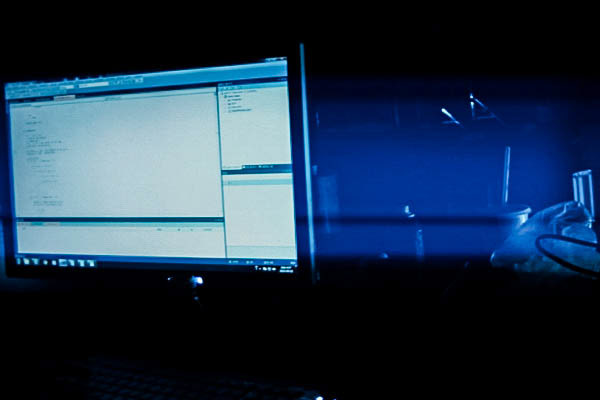 tvN 개국 7주년을 기념하기 위해 특별 제작한, 방송 시작 시에 보여지는 연령고지 영상입니다. 가로 세로 높이
2m의 크기로 총 8000개의 LED를 사용하여 실제 제작한 LED 큐브입니다. 화이트 톤의 우아한 컬러로 tvN 로고와 숫자들이 3D 형태로 LED 큐브 안에 수 놓아집니다. LED 큐브를 이용하면 화이트 색뿐만이 아닌 모든 색상으로
다양한 이미지들을 입체감 있게 표현 할 수 있습니다
Specially produced to commemorate the TvN Broadcasting company 7 anniversary, The size of the vertical and horizontal high is LED cubes actually fabricated using a total of 8000 LED. TvN logo and numbers are colored in the LED cube in 3D format and elegant color of white tone Using an LED cubes.